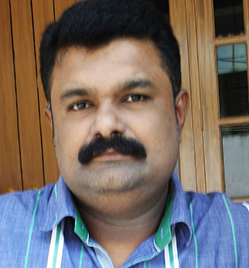 After my first home being designed by Gentle Homes, there was no uncertainty for me on whom to approach to design my second home at Trivandrum City. With the limited budget I wanted a home which holds almost all the amenities (like, three bath attached bed room, pooja room, spacious hall, store room, work area etc), and the sq ft should not exceed my limit.
Richie surendran &amp Trivandrum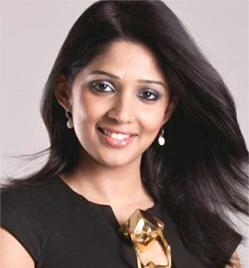 Like every NRI who plans on building a house after a minimum of 5 yrs of staying abroad, I too built one 10 years ago. It was nothing of my dream home sort. Just a structure with rooms and halls . It's earlier this year tat I approached gentle architects to add a bit of home to my house.
Nyla Usha, Dubai
There are many points to highlight, one of them is disciplined work and delivery and second as an engineer and architect you are so quick in understanding the customer requirements in the right context and capable to put the things in order that materialize the visualization of the client;at the same time i remember you are so fast in accommodating my request for changes in the drawings that is so great and satisfying...
Mustafa, Kannur